TGIF or as I like to say FYIF (F**k yeah it's FRIDAY!). What better way to celebrate than to see the newest and freshest pieces across the web? Well, maybe happy hour… Hold on to your drink, because it's time to catch up on the latest styles and trends you might have missed this week.
What exactly is Friday Finds? Well, Every week I scour the interwebz to find the newest trends and narrow it down to six items which are showcased every Friday.
---
I have to say, being girly has had a complete makeover recently. No longer do you have to only wear dress and carry around fairy dust. (By the way…thank god, because that sh*t gets everywhere!) I hope you enjoy this week's theme is "girly n' pink" – version 2.0!
I hope you guys love these items as much as I do, and if you like something make sure to let me know in the comments below and get it before it sells out! See you next week with a fresh set of pieces. Bye!
---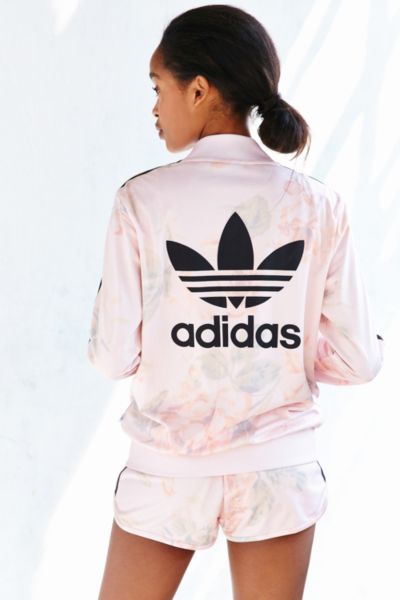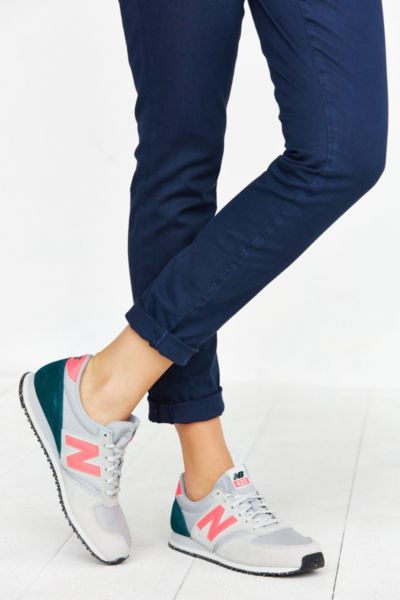 Valfre Boys Tears iPhone 6 Case, $38.00; Topshop Lace Bodycon Dress, $95.00; Adidas Originals Pastel Rose Track Jacket,  $75.00; Stylenanda Multiple Stripe Button-Down, $40.00; Skinny Dip Cat Makeup Bag, $22.00; New Balance 420 Capsule Composite Running Sneaker, $70.00